Welcome to Danish Hickory

The site www.danishhickory.com - is the official site for the Danish Hickory Society.
We operate under The Danish Golf Museums supervision and assistance.
Our main acitvity is to organise hickory golf in Denmark and to arrange
The Open Danish Hickory Championship.
Below you will find the invitation to participate in this years event and if you scroll even further down you will find pictures and information about the previous years tournaments.
We kindly invite all our hickory friends and players to join us on the
17-18th May 2018
and play the:
The 2019 Open Danish Hickory Championship
which this year will be hosted by Asserbo Golf Club
The 9th oldest golf club in Denmark
Friday 17th May - Test the links from 2 pm.
Max. 32 players
No competition - just test play
Saturday 18th May
The 2019 Open Danish Hickory Championship
Stroke play/Stableford depending on hcp/group
Higest hcp. plays first enabling all see the
scratch group comming back.
Asserbo Golf course is one of the oldest in Denmark. The course was originally only 9 holes some of the original holes is still part of the course..
May is spring time and the rough is still low, which is great at this natural course..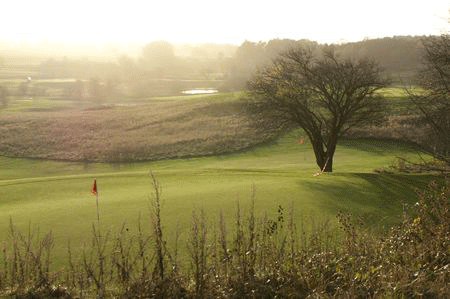 Send an e-mail to: cj@sv-juel.dk to sign up.









The Danish Hickory Society thanks all participants and look forward to welcoming
everyone plus more to
The 2019 Open Hickory Championship.
Watch the fantastic movie from the 2013 event at You Tube
http://www.youtube.com/watch?v=mYzpbhnD5Xo




2018 Champion mr. Dennis Willadsen
We do invite all hickory fans to join the society by becoming a memeber of
The Danish Golf Museum
Sign-up at http://www.danmarks-golfmuseum.dk/
Ssend an e-mail to: cj@sv-juel.dk for more information.